So, I know this is a little late, but here is my first Hype or Like Friday post for 2017! For those of you who don't know what this is, Hype or Like Friday is hosted on Goodreads by fellow bookbloggers Jillian, Larkin, and Britt (click their names to visit their blogs!) where we read a book each month, to review at the end with weekly discussion posts in between. Our book of the month is the Serpent King by Jeff Zentner.
This week's discussion post (if you haven't already read the title) is on the our most anticipated releases for 2017.
I am almost embarrassed to say that I haven't actually looked too much into 2017 releases, besides those of the series I've read this past year. So I had to do a bit of research, (hence a little late of a post) so here they are!
Since reading A Court of Thorns and Roses, and the Red Rising Series, I have been impatiently waiting for these and thus are probably my most anticipated releases as of right now. However, these are other releases that I am anticipating this year. There are are several sequels that are to be released this year of series I intend to read soon, but I didn't include them because this list would be way to long…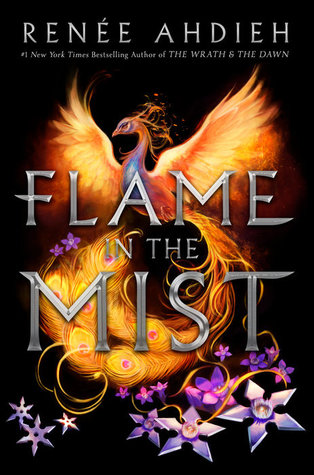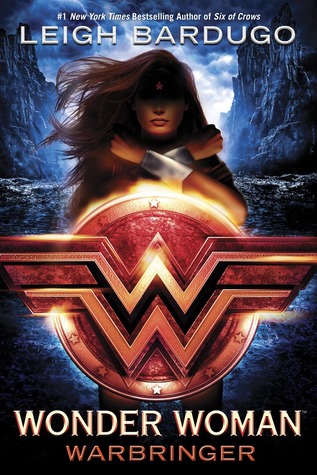 I am especially looking forward to the Wonder Woman book by Leigh Bardugo. I personally love superheroes, and I love the fact that there are going to be books on them too! (and by amazing authors at that).
Again, I apologise for the late post, enjoy your weekend 🙂